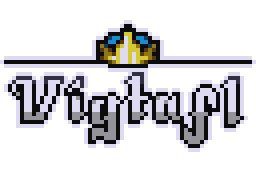 Vigtafl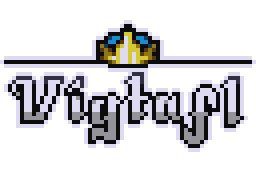 How To Play


Pawns can move as far as you want in any direction.



Pawns can be captured if they are flanked on either sides by the opposite team.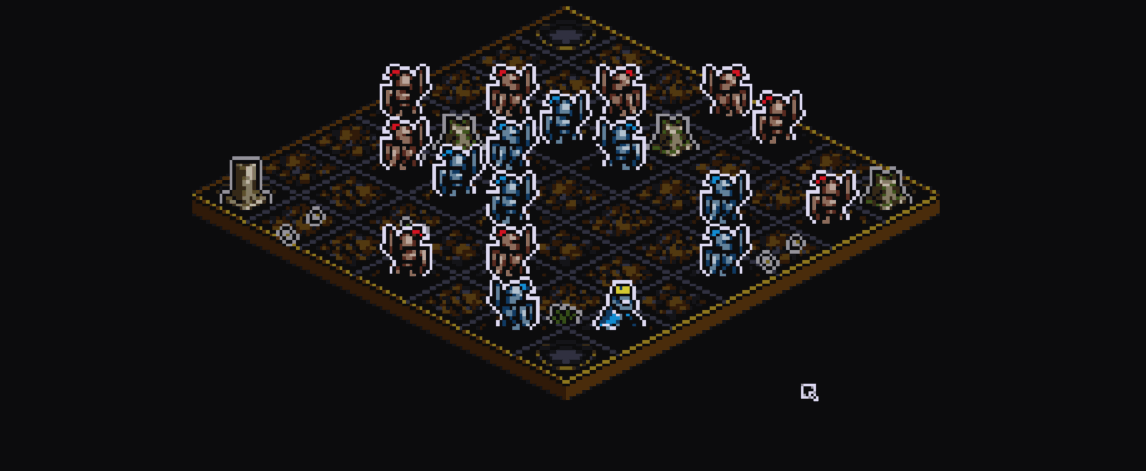 Get the Royal pawn to a Corner Exit to win!



Made in 72 hours for Ludum Dare 46
Game by Ben Walter
Art by Salamichild
Sound by José Ramón "Bibiki" García

Special thanks to HolyBlackCat for his help!

Change log:
Apr. 20: Initial Release
Apr. 21: Patched bug where game freezes on 1 pawn left.
May 12: Re-added in the Dwarves!
Comments
Log in with itch.io to leave a comment.
This is a really fun game, would like to see more of it.
Honestly would pay money for this! I love small strategy games.
This is fantastic, i love isometric strategy games.

This is like an actual game
Haha Yes it is :D isn't that what is expected?
Well yes, but if you had told me this wasn't a jam game I would've totally believed you
Nice elegant game with simple rules. The random obstacles make it nicely replayable!
Also, royal puppy certainly the cutest.
I've been playing for like 45mins now and I can't stop... kinda hard in the beginning but I think I got it now. Super cool!
Very nice! Somehow reminds me of Thud! from Discworld.