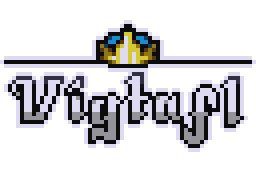 Vigtafl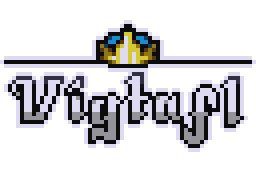 How To Play


Pawns can move as far as you want in any direction.



Pawns can be captured if they are flanked on either sides by the opposite team.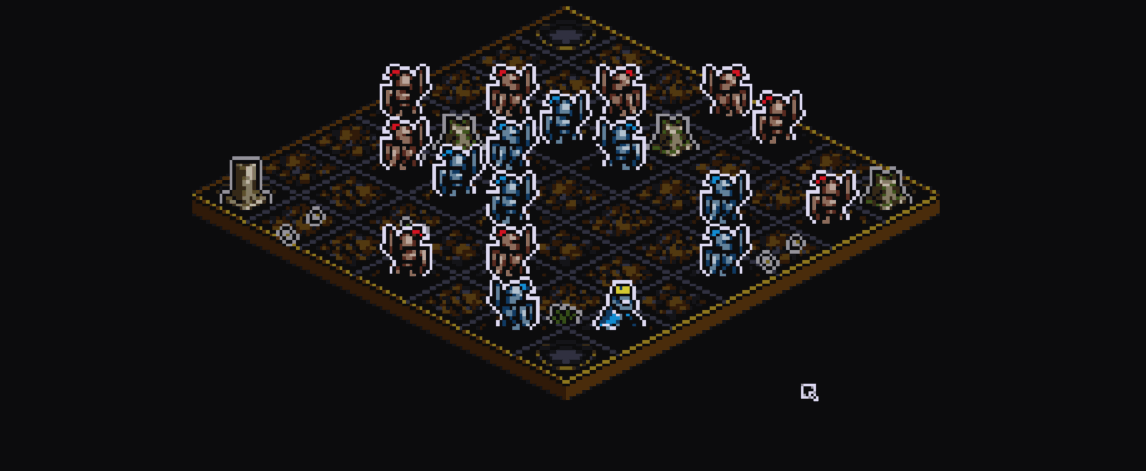 Get the Royal pawn to a Corner Exit to win!



Made in 72 hours for Ludum Dare 46
Game by Ben Walter
Art by Salamichild
Sound by José Ramón "Bibiki" García

Special thanks to HolyBlackCat for his help!

Change log:
Apr. 20: Initial Release
Apr. 21: Patched bug where game freezes on 1 pawn left.
May 12: Re-added in the Dwarves!