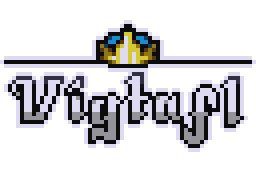 Vigtafl
Comments
Log in with itch.io to leave a comment.
This is a really fun game, would like to see more of it.
Honestly would pay money for this! I love small strategy games.
This is fantastic, i love isometric strategy games.

This is like an actual game
Haha Yes it is :D isn't that what is expected?
Well yes, but if you had told me this wasn't a jam game I would've totally believed you
Nice elegant game with simple rules. The random obstacles make it nicely replayable!
Also, royal puppy certainly the cutest.
I've been playing for like 45mins now and I can't stop... kinda hard in the beginning but I think I got it now. Super cool!
Very nice! Somehow reminds me of Thud! from Discworld.